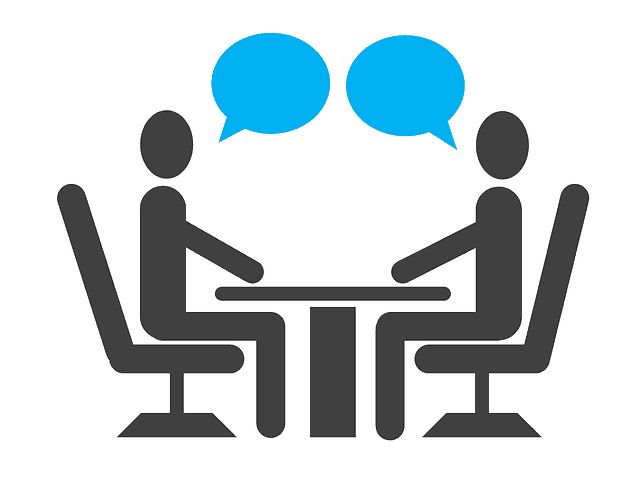 IELTS Speaking Part 3 is your last chance to improve your IELTS speaking score.
In this part, there are two main reasons most IELTS test candidates lose points.
Saying too much (rambling)
Saying too little (incomplete answer)
Both of these problems are structure problems. Not vocabulary problems. Not grammar problems. Structure problems!
Today I'm going to show you a technique to solve this structure problem…
Introducing the A.R.E.A. Technique
Answer: Give a direct answer to the question

Reason: Give a reason. Why do you think this way?

Example: Give an example. "For example,", "One example is…", etc.

Alternative: Give an alternative (*optional*)
To give a complete answer in IELTS speaking part 3, just follow this structure.
Sample Questions and "A.R.E.A." Answers
Let's look at a few example questions from the British Council IELTS Site. I've colored the answers to show you how I use the"A.R.E.A." technique to structure my answers.
Topic: Let's consider first of all how people's values have changed.
Question 1: What kind of things give status to people in your country?
Sample Answer 1 (no alternative): Well, in the United States one of the main status symbols is the automobile. America has a long history with cars and many people believe that the kind of car you own represents your personality as well as your social status. For example, when people see a person get out of an Italian sports car, the public usually assumes that they're wealthy. People who have an old, beat-up car, on the other hand, are usually viewed as part of the middle or lower classes.
Question 2: Have things changed since your parents' time?
Sample Answer 2: I have the feeling that many social values have changed quite a bit since my parents were growing up. I mean, it seems impossible for all values to stay exactly the same over time with how rapidly culture has changed. The American family structure and size are good examples. In the past, it was much more common for men to be the sole breadwinners of their family whereas now it's common for both men and women to work. Also, I'm pretty sure the average family size was much larger in the past. That said, I think some values like the basic importance of family, for instance, will never change as they are part of our nature.
Your Homework
Without constant practice, it will be difficult to use the "A.R.E.A" technique consistently.
Here are 6 practice questions. You can choose some and write your answers here in the comments or on our Facebook page.
Topic: Different types of home
What kinds of home are most popular in your country? Why is this?
What do you think are the advantages of living in a house rather than an apartment?
Do you think that everyone would like to live in a larger home? Why?
Topic: Finding a place to live
How easy is it to find a place to live in your country?
Do you think it's better to rent or to buy a place to live in? Why?
Do you agree that there is a right age for young adults to stop living with their parents? Why is that?
---
For IELTS Speaking Part 1, read the "1-2 Stop Technique for IELTS Speaking Part 1".