Why do you want a high IELTS score?  Is it to…
immigrate with your family to a new country like Australia, Canada, the UK, the US, or New Zealand?
earn a BA, master's degree or PhD at an overseas university?
find your dream job?
Whatever reason, the IELTS can change your life.
Hi, I'm Lee, the founder of IELTS Master.
I help people get the IELTS score they need.
After working as an IELTS instructor around the world (together with IELTS examiners), and guiding thousands of students to IELTS success, I've learned EXACTLY how to help you to get a Band 6.5, 7.0, or higher.
Together with my team, I've put together IELTS practice, techniques, and strategies that I know will work for you.
On IELTS Master you will find…
Carefully-selected, high-quality practice questions for IELTS reading, writing, speaking, and listening 
Expert IELTS strategies & techniques for getting a Band 6.5 and higher
Test-day tips to help you perform your best and get the score you deserve
 Does any of this sound familiar?
"I want to get a high score on the IELTS, but…
…my writing score is too low and I don't know what I'm doing wrong."
…I'm just too busy with work to take a course."
…I don't know how to study for the IELTS. Where do I start?!"
I understand how you feel.
And I'm confident that if you follow my guidance and practice consistently, you will get the score you need (and the life you want).
What you should do first: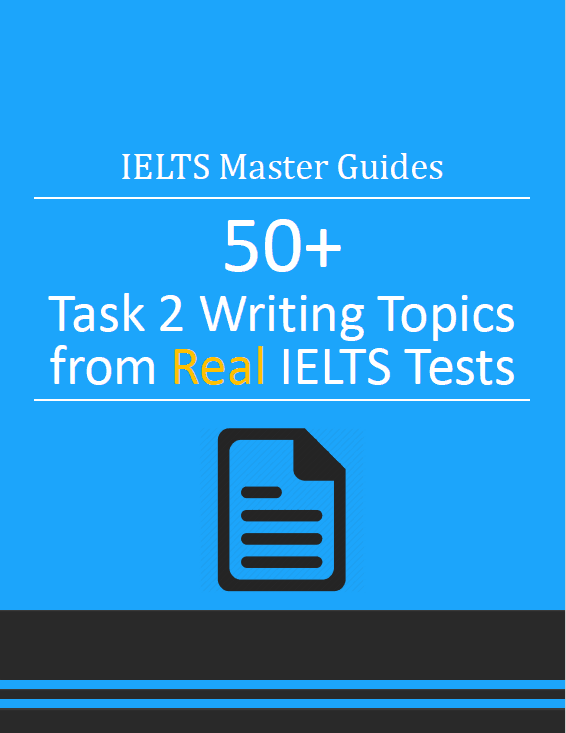 Sign-up for the IELTS Master Newsletter, get our free Task 2 Writing Topics guide, and start practicing. I'll also send you the best IELTS practice, strategy, and techniques from IELTS Master and around the web every week.