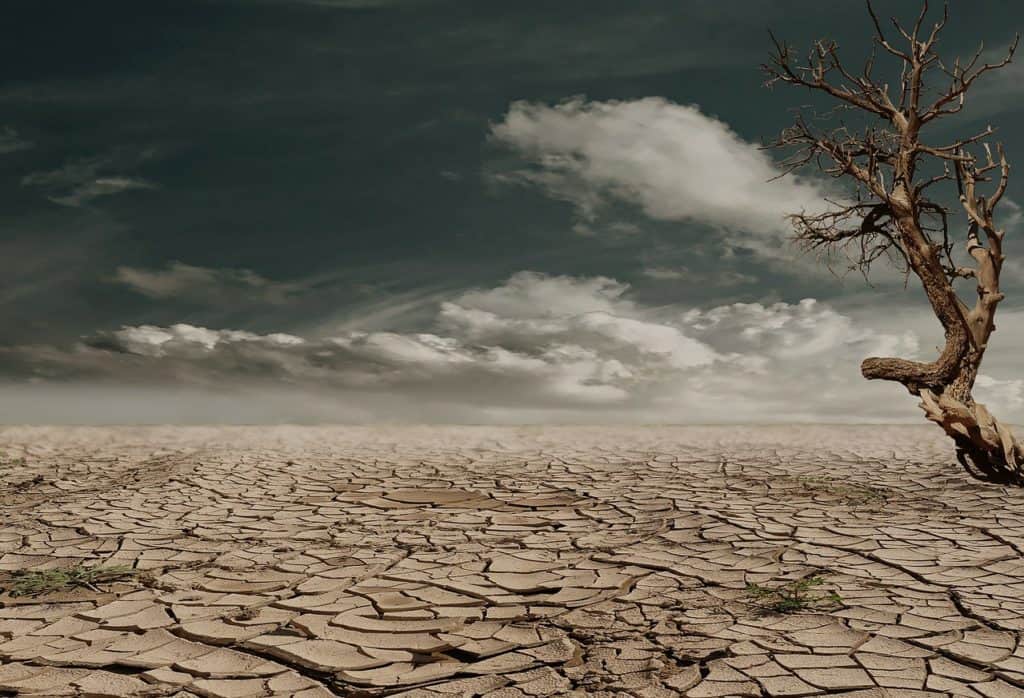 The IELTS reading test is not the same as reading a book at home.
For IELTS reading, you need to develop and use certain reading skills to help you answer the questions efficiently and effectively.
One of these skills is scanning, which is "looking for specific information".
Scanning Basics
Here's a question: What is Sarah doing on Wednesday?
Monday: Study
Tuesday: Housework
Wednesday: Exercise
Thursday: Exercise
Friday: Study
Did you find the answer (A: "Exercise")? I'm guessing you did.
To find the answer, you used scanning.
First you saw the word Wednesday in the question, and then you searched the list for the same word.
That's it! That's scanning.
On the real IELTS test, the scanning you'll do is a bit more complicated. Perhaps you'll search the reading for the name of a person, or for a particular year. Then you'll read the test around it closely to find or confirm the correct answer.
Scanning Practice
Let's try this with a sample passage. The following questions are not IELTS-style questions but can help you to understand scanning.
Please find the following information as quickly as possible by scanning.
How many

years

have we

kept

temperature

records

?
What was special about 

July 2016

?
What is generally the 

hottest month

?
What 

university

does Jason Furtado work at? What is his position?
What temperature was

Mitribah

?
July was "absolutely" Earth's hottest month ever recorded

NASA data reveal the Earth's temperature reached its highest point in 136 years of record-keeping during July.

"July 2016 was absolutely the hottest month since the instrumental records began," tweeted Gavin Schmidt, who directs NASA's Goddard Institute for Space Studies, which is responsible for temperature measurements.

It was the 10th-straight month of record-breaking temperatures in NASA's analysis, a substantial 0.18 degrees (0.1 Celsius) warmer than the previous hottest July, in 2011.

"It's a little alarming to me that we're going through these records like nothing this year," said Jason Furtado, a professor of meteorology at the University of Oklahoma.

"Each month just gives another data point that makes the evidence stronger that we're changing the climate," added Simon Donner, professor of climatology at the University of British Columbia.

July is usually the hottest month of the year, as it coincides with the peak of summer in the Northern Hemisphere. But this July was 1.51 degrees (0.84 Celsius) above the long-term (1951-1980) average.

Most of the planet's land and ocean areas were warmer than normal in July. Parts of the Arctic were more than 7 degrees (4 Celsius) above average.

Blistering heat scorched the Middle East. Mitribah, Kuwait, simmered to 129.2 degrees which, if confirmed, would mark the hottest temperature ever recorded in the Eastern Hemisphere.

Source: Newsela
Leave your answers in the comments!