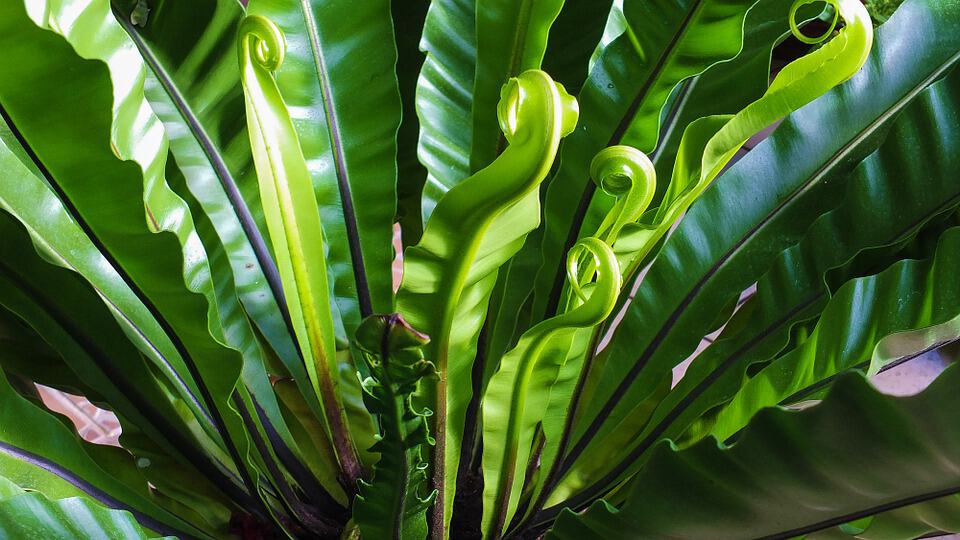 Read the following paragraph from Newsela and choose the best heading for it.
Nestled in the peaceful grounds of Wakehurst Place, a country house near London, the bank is an ultimate insurance policy for the world's wild plants. Its underground vault is worthy of James Bond to keep them safe. Kew aims to store seeds for 25 percent of the world's plants by 2020, and is at 13 percent so far.

Of those in the freezer already, 1,800 species are from Madagascar. Botanists think some 6,000 of the island country's 13,000 plants could successfully be dried and stored here. The other 7,000 are seeds, including those of palms from humid forests in the east of the country, which do not survive the drying and freezing process.

"It's a race against time, picking these things up for the seed bank. It's insurance against extinction," said Stuart Cable, head of the Kew Madagascar Conservation Centre. He estimates that around 70 percent of Madagascar's plants are endangered.
Which heading is the most appropriate?
A) Preserving Plants for the Future
B) Endangered Plants in Madagascar
C) Drying and Storing Seeds