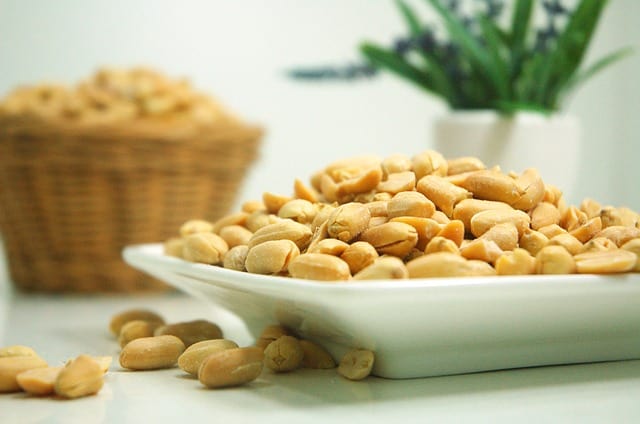 Are you working diligently to practice for your IELTS?
Success is a marathon, not a sprint. Keep working consistently and you're bound to succeed!
Here's a text to get you started for the week. Read the passage and answer the questions below:
The Science Of Food Allergies

Food allergies first develop when a type of antibody called IgE is produced in response to a harmless food particle. An antibody is a protein that the body uses to identify and kill pathogens, like bacteria and viruses.

These antibodies attach to the surface of a large immune cell, called a mast cell, and make a person more sensitive.

The next time the person is exposed to the food, the antibodies recognize the particle and trigger the release of of allergy-causing chemicals.

A typical reaction includes symptoms like a runny nose, hives, vomiting and swelling. Severe allergies can trigger anaphylaxis, a reaction that closes off the airway and can lead to a dangerous drop in blood pressure.

"The bulk of studies suggest that all food allergies are increasing," said Robert Wood, director of allergy and immunology at Johns Hopkins University. "There's not one unifying hypothesis as to why, but there's probably five to 20 different things that have contributed to it."

Source: Newsela
Questions (T/F/NG):
Allergy-causing antibodies are released by the body to help protect against against dangerous foods.
Allergic reactions sometimes result in a decrease in blood pressure.
Scientists are in agreement about the cause of the increase in food allergies.
Answer in the comments