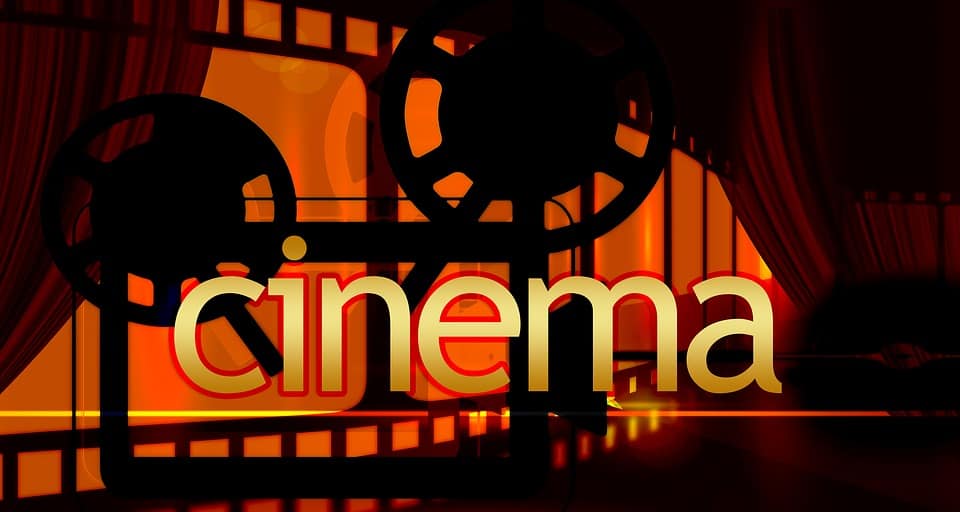 Today a student asked me…
"To develop my listening skills, should I watch English movies and TV with or without subtitles?"
The answer is…do both.
In other words, watch some shows with subtitles and other shows without them.
Why? Let's look at some academic research…
Watching English shows or films with subtitles, even subtitles in your native language, can help you to develop both speaking (Mittler, 2009) and listening skills (Markham, 2003).
No subtitles also be more helpful than with subtitles for your listening skills (Diao, 2007).
So the answer is "Do both!"
More than anything, the true key to success is consistent listening practice. "Subtitles" or "no subtitles" is your choice.
Instead, ask yourself "What did I do today to practice listening?" If the answer is "nothing", then take some time to visit Youtube or TED and watch something you're interested in!